Get Your Free worksheet for calm and clarity
We respect your privacy. We will send you your free download and regular helpful emails. Unsubscribe at any time.
Mindstyling for Calm & Clarity
Find the gifts in 2020 and prepare for the promise of 2021!
​
It has been a year that defies description. A time of deep challenge and tragedy; and a time of great resilience and brilliance too.
I invite you to take a moment to pause, reflect, and connect to those ways in which 2020 has served you well, against the odds. Then use our guidance to step into 2021 with clarity.
​
​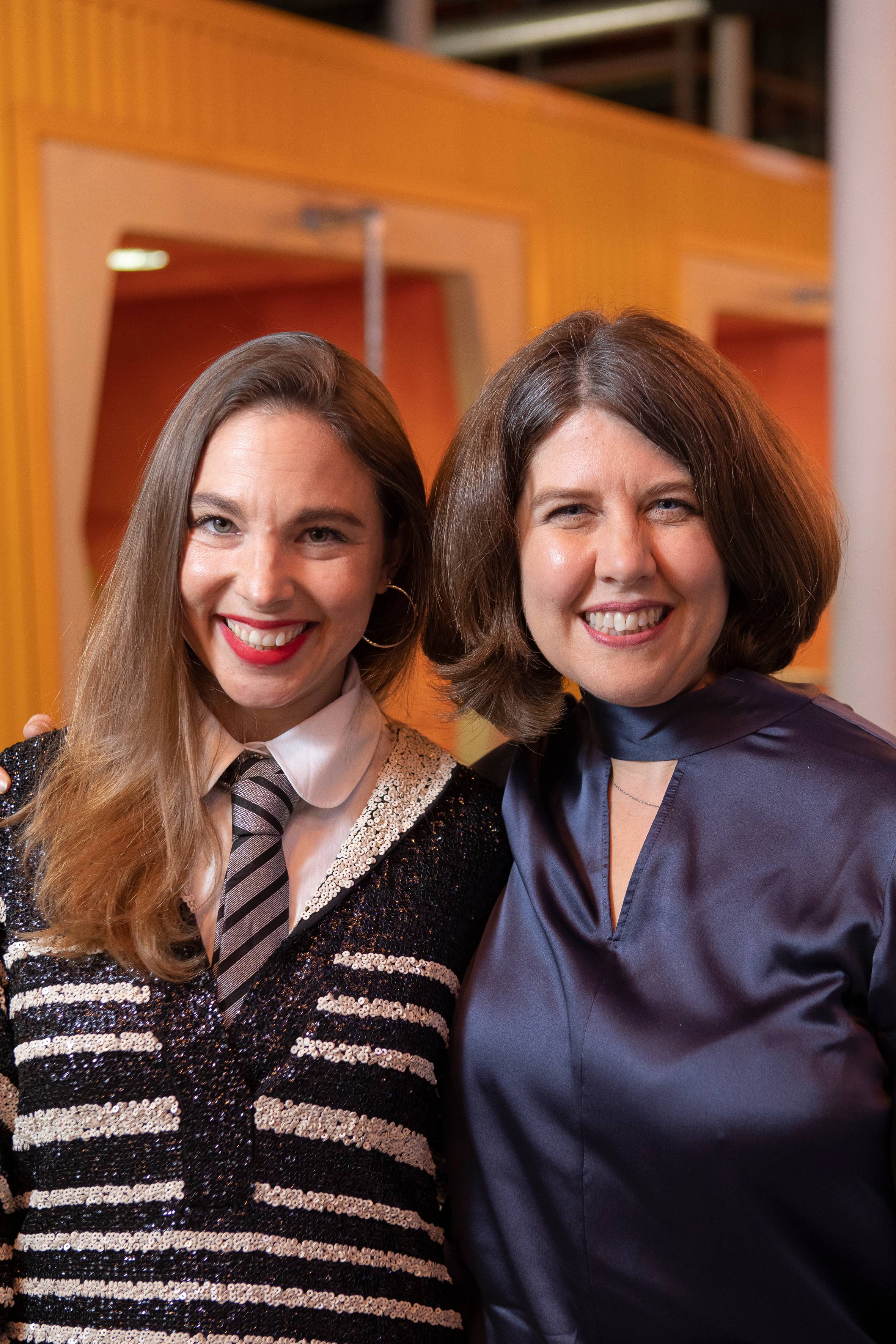 Created by
Amy Armstrong & Dr Becky Sage